Cairns Financial Planner – Walden Financial Planning
Walden Financial Planning has experienced local Cairns Financial Planners providing quality advice and strategies to a diverse range of clients. We look to build long-term relationships with our clients to assist them in achieving their goals and securing their future independence.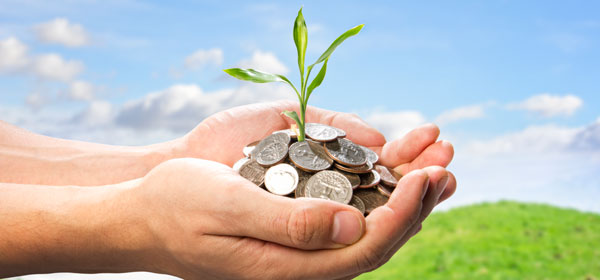 We will provide advice and education that is easy to understand yet creative and unique.
Delving into the world of financial planning can sometimes seem to be an overwhelming & time consuming experience. There are a large amount of products and services available in regards to investments, superannuation, insurance & overall financial strategies that can be quite complex.
As experienced and qualified financial planners we have the skills & resources to assess your current situation. Working through this process together can really help you to clarify your needs, goals & objectives.
Together, we can provide a personalised flexible solution to meet your needs, and help you to achieve your goals & objectives. We are then actively involved in implementing the solution and keeping your plans on track. A regular review of your circumstances allows us to keep track and make changes to your plan as your life unfolds, ensuring you make the most of opportunities as they arise.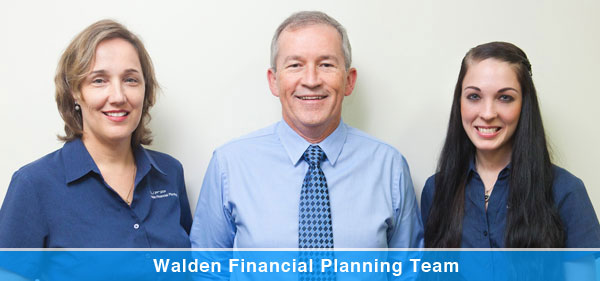 The advisers of Walden Financial Services are Authorised Representatives of Advice Links Pty Ltd (ABN 41 632 750 906). Advice Links Pty Ltd  holds an Australian Financial Services Licence No 517955 (AFSL) and is truly boutique and transparent in its approach. Through licencing with Advice Links Pty Ltd we have access to a large product range & comprehensive research to provide you with quality advice.
Our website provides you with links to our quarterly newsletter and timely tips which helps to keep you informed as to any legislation changes or items of interest.
The things I like about Walden Financial Planning are that Drew always returns my calls in a timely manner. He is very accommodating and happy to meet with me in or out of the office. Drew and his staff are always pleasant and professional. I am able to make decisions at my pace and there is no pressure or rush in our dealings. I have and will continue to refer friends and colleagues to Walden Financial Planning

Walden Financial Planning- Cairns Financial Planner
Address : Unit 9 / 146 Anderson Street
Phone : 4032 3655
Fax : 4032 4244
Web : www.waldenfinancialplanning.com.au
email : info@waldenfinancialplanning.com.au

Walden Financial Services Pty Ltd is a Corporate Authorised Representative (245285) of Advice Links Pty Ltd ABN 41 632 750 906, Australian Financial Services License (AFSL) No 517955.
GENERAL ADVICE WARNING
The information provided on this website has been provided as general advice only. We have not considered your financial circumstances, needs or objectives and you should seek the assistance of your Advice Links Pty Ltd Authorised Representative before you make any decision regarding any products mentioned in this communication. Whilst all care has been taken in the preparation of this material, no warranty is given in respect of the information provided and accordingly neither Advice Links Pty Ltd nor its related entities, employees or agents shall be liable on any ground whatsoever with respect to decisions or actions taken as a result of you acting upon such information.
Advice Links Pty Ltd
ABN 41 632 750 906
Australian Financial Services Licence No: 517955
Unit 9/146 Anderson Street , Manunda, QLD 4870
PO Box 258, Bungalow QLD 4870
View Drew Walden's Advisor Profile
Click to download 'Complaints Policy'