Negative Gearing Strategies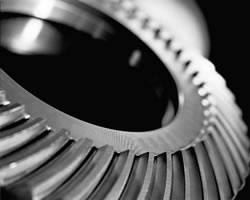 This facility allows you to invest more into the market & have greater growth & income opportunities than you usually would. Investing a combination of savings and borrowed funds allows you to invest more, increasing the potential returns compared to investing savings only.
If you have existing suitable securities such as a share portfolio or home equity you can also use this as leverage to borrow additional funds against.
We can then use these funds to invest into a portfolio of managed funds, property trusts or direct shares. The cost of servicing these loans is a tax deduction as they are for investment purposes. The investment portfolio will also generate income, which can be used to offset the interest expense.