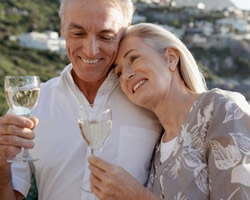 Superannuation has been earmarked by the government as the major retirement strategy for the Australian public. Superannuation may be your largest single asset other than the family home.
Is important to review your existing super and future retirement income needs to ensure you are maximising your opportunities & returns to ensure a comfortable retirement.
Superannuation has become a more attractive investment vehicle since the change in legislation resulting in substantial tax benefit from retirement.