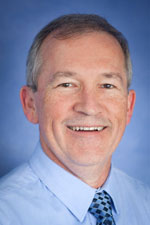 Drew Walden – Certified Financial Planner
Authorised Representative of Advice Links Pty Ltd
Drew Walden has worked in the financial services industry since 1988.
He has completed the Diploma of Financial Planning and holds the designation of Certified Financial Planner with the Financial Planning Association
Drew currently holds a Masters in Financial Planning completed through the University of Sunshine Coast.
View Drew Walden's Advisor Profile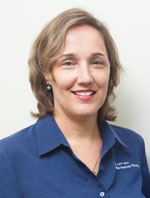 Brigitte Doyle – Paraplanner/Financial Planner
Brigitte has been a Paraplanner with Walden Financial Planning for 15 years.
Brigitte has knowledge in all areas of Personal Financial Planning but is especially interested in the benefits of well-structured financial advice for women.
Brigitte has completed her Diploma of Financial Planning through Kaplan and is also studying a Diploma in Business.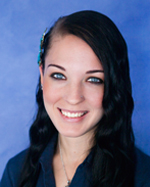 Sarah Browell– Admin
Sarah studied for a year to obtain a certificate 3 in administration and has worked in admin based roles since 2009. She joined us at the start of 2012.